After 15 public hearings and more than 700 submissions, the NSW parliamentary inquiry into regional hospitals reported back last month. The inquiry, triggered by an investigation by Herald journalist Carrie Fellner, found that many doctors and nurses work in a culture of fear - where many are afraid to speak up about problems in the system. Here Fellner looks back at what prompted her series of stories.
Advertisement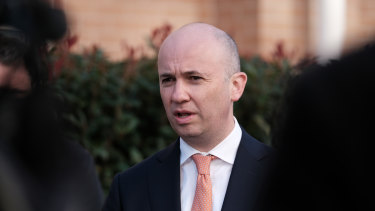 NSW Treasurer and Energy Minister Matt Kean says he is unlikely to need emergency powers after "healthy" improvement to the state's energy supply.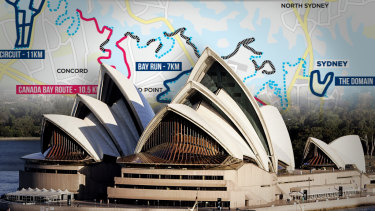 A 91-kilometre pathway linking the Opera House to Parramatta Park will become one of the city's longest and most iconic walking and cycling routes.
Advertisement
Advertisement