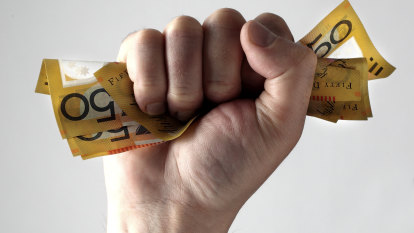 Governments are offering cashback deals on rising electricity bills. Here a quick guide of what is available and where you can find them.

Food is the second-largest household bill after either a mortgage or rent, so even a 4-5 per cent increase in grocery prices can cost up to $500 extra a year.
Australia's biggest bank, the Commonwealth, is yet to follow the other big three in passing on the 0.25 percentage point increase in official interest rates to savers.

There are many discounts to cut the price of fuel at the pump. Combining some of the best deals when you fill up can save you up to 20¢ a litre.