After 15 public hearings and more than 700 submissions, the NSW parliamentary inquiry into regional hospitals reported back last month. The inquiry, triggered by an investigation by Herald journalist Carrie Fellner, found that many doctors and nurses work in a culture of fear - where many are afraid to speak up about problems in the system. Here Fellner looks back at what prompted her series of stories.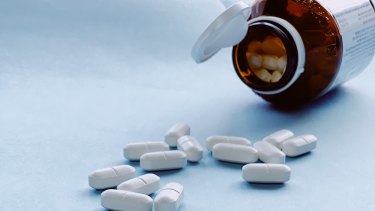 A study of tens of thousands of women suggests a common bone density drug could lower the risk of ovarian cancer.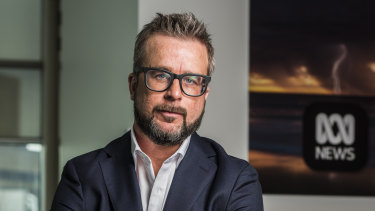 ABC news director Justin Stevens said he was disturbed by an internal report that found ABC staff had experienced racism and bigotry at the public broadcaster.
Advertisement
Advertisement